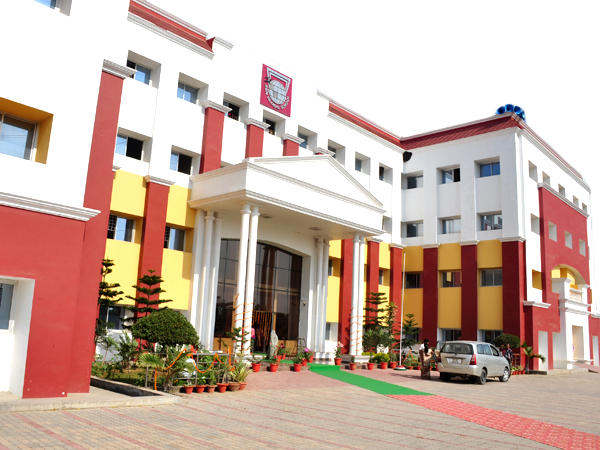 WELCOME TO RBN GLOBAL SCHOOL
Where Intelligence and Brilliance meet…– RBN School
We are the professional educational institution formed to transform every child into a competent and responsible citizen of this country and confident enough to deal with real life challenge peacefully and sensibly. We ensure each of our students to become good not by mind, but also by heart.
The foundation stone of the school has been laid by the visionary Shri R.B. Yadav. "RBN educational trust" was started in 2010 to give holistic education to the children.
Read More
HEAR FROM THE 'WINNERS' OF OUR SCHOOL
RBN GLOBAL SCHOOL is a place of learning, fun, culture, lore, literature and many such life preaching activities.
Studying at the RBN GLOBAL SCHOOL brought an added value to my life. It gave me an opportunity to meet different kind of people and learn a number of things.
I am thankful to enhance my skills and an opportunity to showcase them.